Trinity Logistics Tanzania LTD is a Tanzanian Freight Clearing and Forwarding company driven by the unwavering belief in its original ideology being the combination of flexibility, speed and innovative spirit of an ever changing team with strength, security and integrity of a major Freight Clearing & Forwarding, Shipping and Freight Logistics provider. With years of experience in Freight Clearing & Forwarding, shipping and Supply Chain Freight Logistics, Trinity Logistics Tanzania LTD Tanzania is known for offering reliable and efficient freight clearing & forwarding service throughout the world
Comprehensive logistics and transportation solutions form the core of our business – from procurement logistics right through to delivery.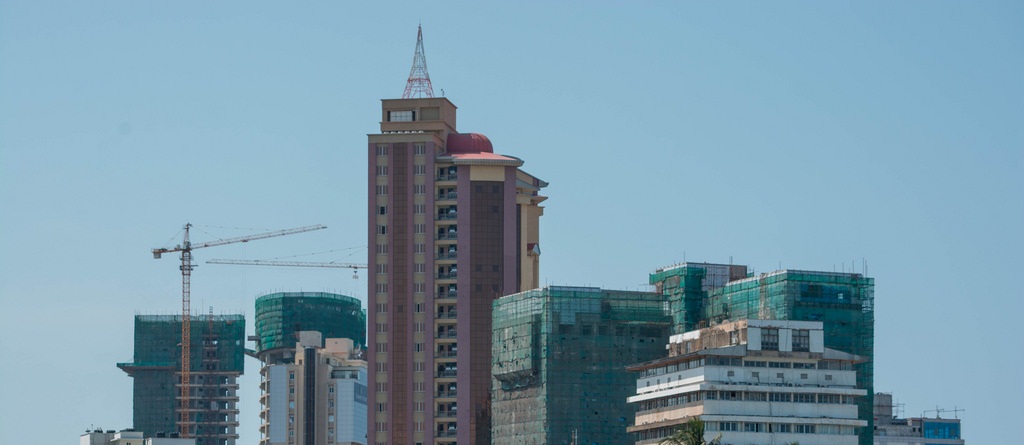 • The guarantee of best and professional services, accuracy and rapid respond to client's needs.
• Get connected with suitable technology which enable us to link and connect you in our special
Management software (Clickers Auto Agent) for reliable and fast automatic updates for every stage of your consignment until delivery
• Highly trained and professional staffs with enormous experience and skills in international trade, logistics and customs management.
• Company possesses a good financial muscle which guarantee timely and consistence services.
Good connection of transport and distribution channels and guarantee the timely delivery of your cargo and parcels very conveniently.
• Minimum handling time.
• Careful loading and uploading.
• Enjoy the reliable and affordable clearance, freight and transport rates beyond market expectations.
• Get linked in a well-established global network of suppliers, freight forwarders, and transport services
OUR EXPERIENCE
Trinity Logistic is a growing company. We have fully invested in clearing, freight management and logistics sector with the intention that we want to bring to the market the new taste and experience of the customs clearance and Logistics. We have proved ourselves as reliable partners in handling projects and cargo for investors under Tanzania Investment Center (TIC) and EPZA, Specialized Traders, Diplomatic and International Organizations, as well as Exhibition Cargo under Temporary Importation organized by TANTRADE and other Trade Expo Organizers. This proves nothing but the value of competence, reliability and professionalism that the company possess